Social program
Visit of Lyon Old City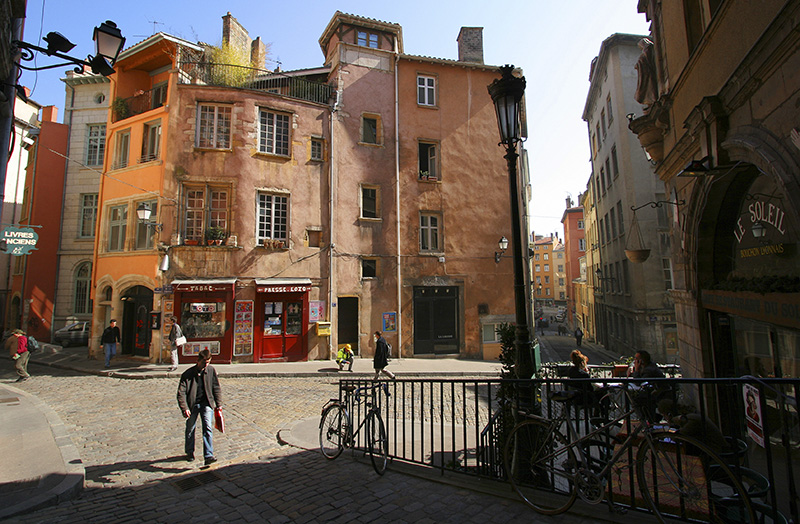 This unique area of Gothic and Renaissance architecture is part of the UNESCO World Heritage. The tour will include a visit of the Gothic cathedral and a walk through the narrow cobbled streets and passageways called Traboules.


Congress Gala dinner - Paul Bocuse - Abbaye de Collonges
The Gala Dinner will take place at the "Abbaye de Collonges" - Paul Bocuse
Three miles (5km) outside the city of Lyon on the banks of the Saône river, this institution stands in all its splendor, offering you a unique opportunity to enjoy the best of French cuisine!